How Two Companies Dominate The $67 Billion Art World
Can't see the whole picture ? Try scrolling using your mouse or browser.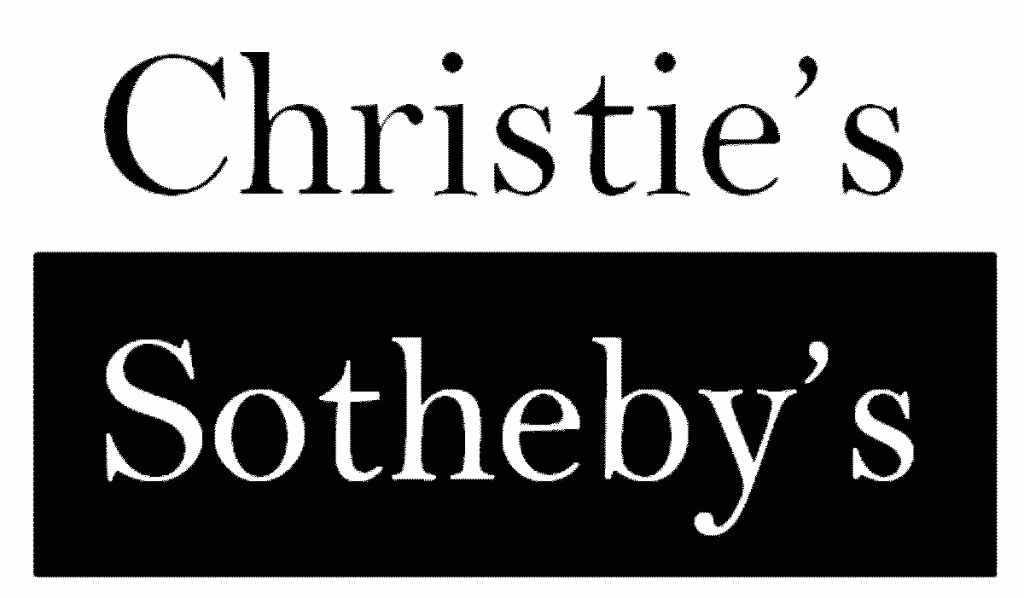 CNBC
The global art market was valued at $67.4 billion in 2018, the second highest year ever.
The United States, United Kingdom and China are the three largest art markets in the world.
Their sales combined make up 84% of the global art market.
The auction house is one of the biggest drivers of the art market.
Sales at public auctions exceeded $29 billion last year. Two auction houses—Christie's and Sotheby's— compete head to head each year capturing more than 40% of global auction sales.