How To Sell Multimillion-Dollar Art At Christie's
Can't see the whole picture ? Try scrolling using your mouse or browser.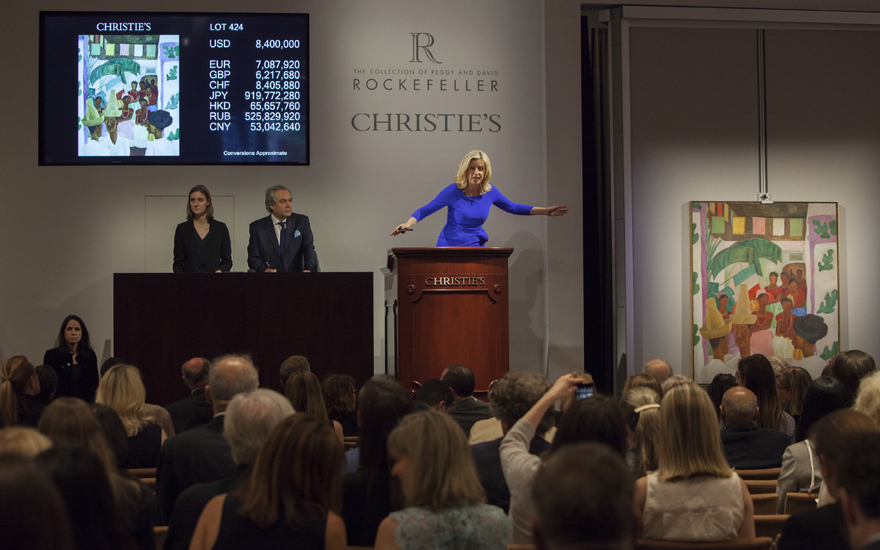 Business Insider
John Hays has been an auctioneer for nearly four decades, and he's brought in nearly $1 billion in sales. He showed us what it takes to be an art auctioneer at Christie's.