Members-only and further developments
Can't see the whole picture ? Try scrolling using your mouse or browser.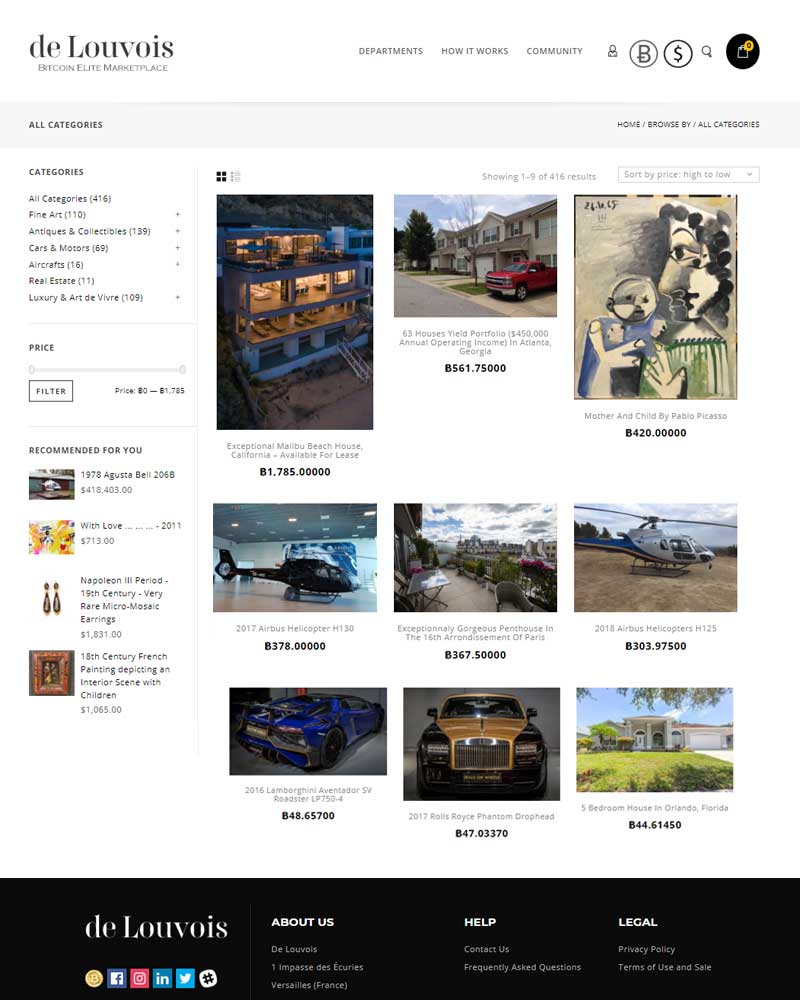 Alright then, 2020 is coming.
We got out the big guns out with a fully revamped product we're pretty proud of.
Saying that 2018 was a bad year for the digital-currency industry would be quite an euphemism.
As you're most certainly aware, the global digital-currency market melted from a trillion dollar capitalization, reached during the glorious end of 2017, to a mere 150 billion over the summer of 2018, eventually removing the cobwebs out of an industry that clearly needed it, shedding blood behind as a consequence.
Although 2019 demonstrated a clear potential for Bitcoin bullishness, bluechip-ish alternative currencies still shows heavy signs of bearishness.
The upcoming Bitcoin halvening should set things straights once and for all starting at the second quarter of 2020.
As you may have witnessed, consistent Industry entrepreneurs, traders and investors managed to turn what can be seen as a "latent period" into an opportunity for rebirth ; rethinking their processes, starting things over and frankly, dealing with the day-to-day state of adoption when it comes to digital-currencies, and God knows the road ahead is still long.
So, yeah. I took that opportunity and did just that.
The De Louvois experience has been totally rethought, now offering a fully-automated, fully-scalable buying & selling experiences, all that in anticipation of the next incoming digital-currency exponential wave of growth, and hopefully, adoption.
I hope that you will enjoy using that new marketplace as much as I enjoyed making it.
Needless to say that was a shitload of work, so please let me know if you encounter any bugs / funny stuff.
These will be rewarded with Louvois Francs LVF, which are now an actual thing.
Cheers.