Our digital currency, fashion on De Louvois and recruitment
Can't see the whole picture ? Try scrolling using your mouse or browser.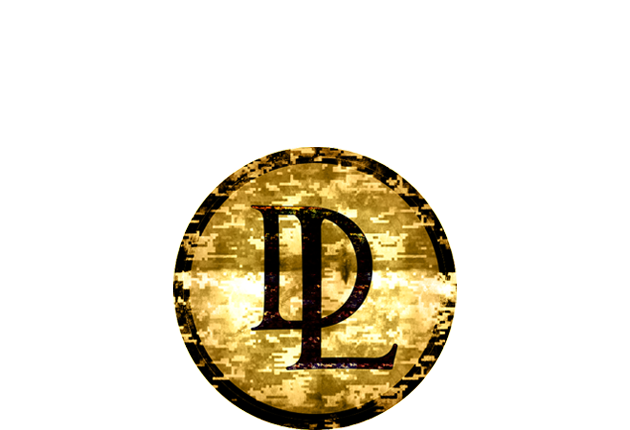 Alright then, 2020 is here
John McAfee started its year backed out of his famous million dollar prediction, not that we should care.
We decided to start our year by taking three major decisions.
First of all, we have released our own digital currency, the Louvois Franc (LVF) . Why Franc ?
"The Franc is the name of several currency units, The French Franc was the currency of France until the euro was adopted in 1999.
The Swiss Franc is a major world currency today due to the prominence of Swiss financial institutions. The name is said to derive from the Latin inscription "Francorum Rex : King of the Franks."
It will be distributed privately to our staff members, members, customers and recruits.
You can check our currency's specifications and basic tokenomics here.
We will also start a recruiting campaign on Bitcointalk.org, the LVF will be distributed as rewards for those willing to help us in taking our vision to the next level. We're talking referral campaign, translation jobs, moderation, product supervision, market development and so on. You could think of it as a permanent bounty campaign.
Eventually, we will gradually start accepting fashion designers on the platform, we realize not everyone can afford highly priced items that we offer, so this will be a way for us to create traction on our marketplace by offering more "mainstream" and "affordable" items, while helping promising designers around the world.