The Defiant guide to Digital Art and NFTs
Can't see the whole picture ? Try scrolling using your mouse or browser.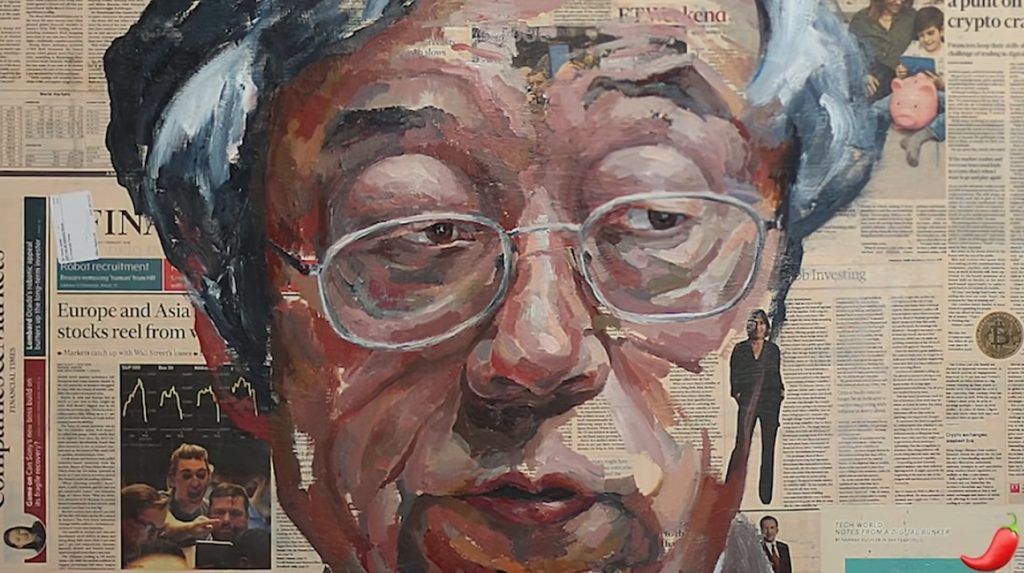 thedefiant.io
Following the great DeFi summer many have been predicting NFTs to be the tricky second album.
This is a monumentally large subject with competing viewpoints and every level of talent from scammer to international superstar.
In this episode we cover Robert Alice's Block 21 sale at Christie's through Anthony Pompliano's big bet on Trevor Jones, the marketplace debate via Robness and Blue Kirby and hear from artists Simon Wan and Sven Eberwein and progressive marketplace Mintbase.
It really is a packed episode.
The only question is: do you recognize art when it's right in front of you?