How blockchain technology could revolutionize the art market
Can't see the whole picture ? Try scrolling using your mouse or browser.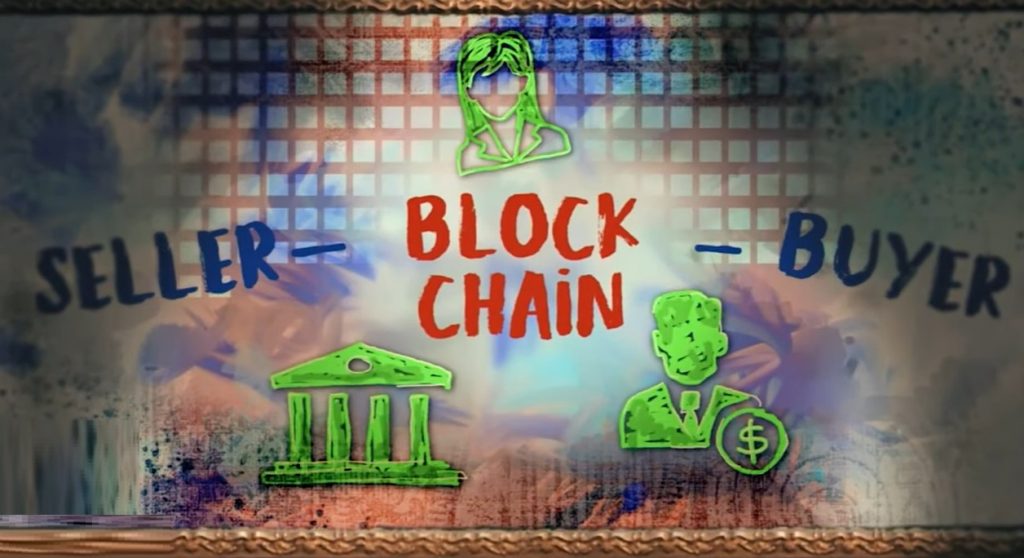 PBS NewsHour
The technology underpinning blockchain is a powerful decentralizing network architecture that could revolutionize many industries.
Now, some artists are leveraging blockchain to help guarantee the authenticity of their work — and ensure that they get paid.
Miles O'Brien reports on how digital documentation is putting power back into artists' hands, even when no tangible object exists.
This report features artists Nanu Berks, RFX1, Orvz1, Beatriz Ramos, Boris Toledo, Massel Quispe, Susana Riveros, Raul Avila, Javier Errecarte, Lorena Pinasco, Boris Simunich, Isa Kost, Vanesa Stati, Marko Zubak and their work.