The Japanese denim label with a 1-year waiting list for its jeans
Can't see the whole picture ? Try scrolling using your mouse or browser.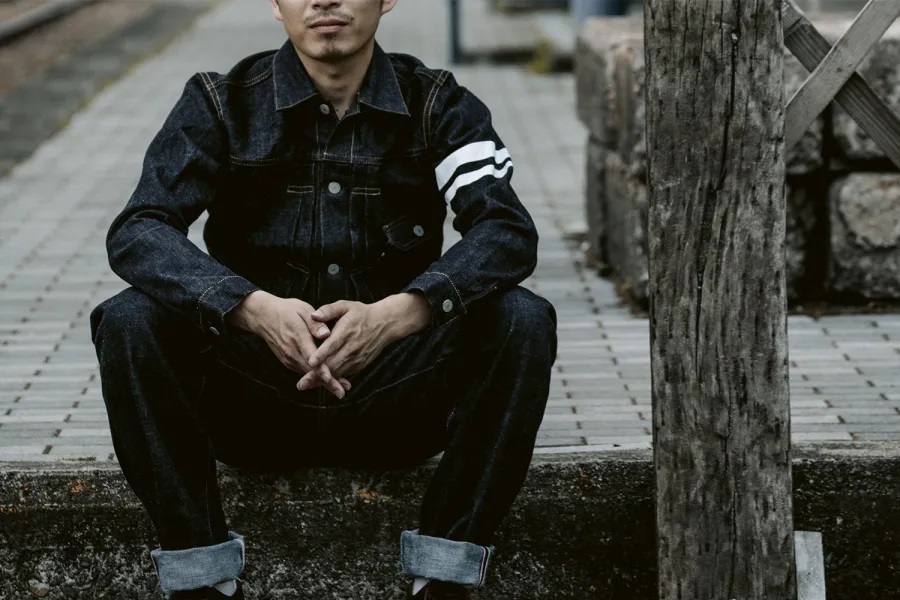 CNA.asia – Remarkable Living
Former civil servant-turned-textile manufacturer Hisao Manabe is credited not only with establishing cult brand Momotaro Jeans, but also with reviving his ageing hometown of Kojima, known as the birthplace of Japanese denim. In this video (filmed before the pandemic), he shares his story.