A $33,000,000 Appartement – 220 Central Park South
Can't see the whole picture ? Try scrolling using your mouse or browser.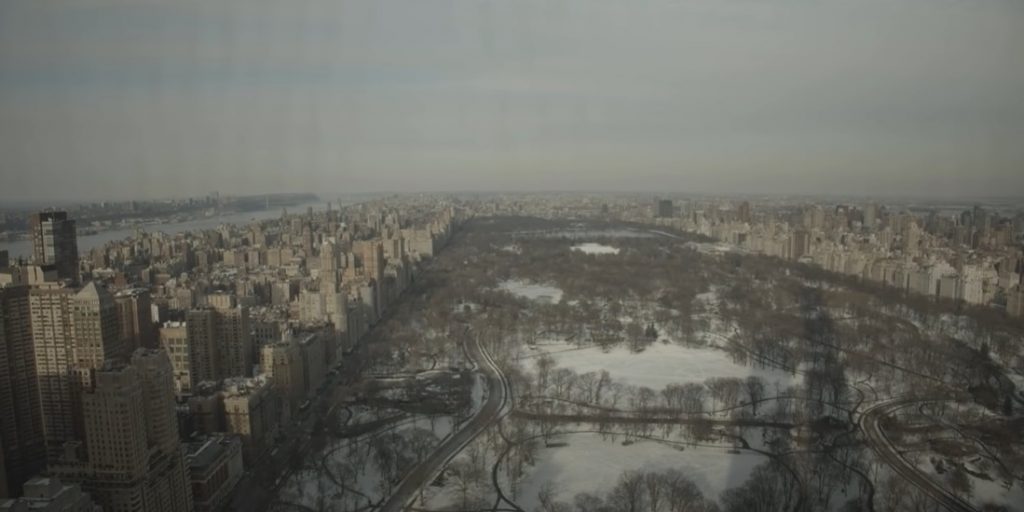 Brendan Fallis
This was a special one! For the second video in this series to be in a building that no one has yet been allowed to film in…..well welcome to this series! I had only heard about this building but WOW! 100% the most luxurious building I've seen in NY and I think I've ever seen.
The unit we saw is $33 million dollars!! You read that right! And the 4 floors below that were purchased together for a whopping $238 million!!! INSANITY! The view alone is worth millions.
Stunning to say the least.
I wish we could have filmed the amenities, because they were so wild. Largest indoor pool in NY, a private bar and Jean George Restaurant only for residents. The gym is 20k+ square feet and the spa…..well you can imagine.
They also have underground parking, but you have to buy a spot and they're limited.
Last one went for 3mil…..just saying. So wild! What a delight to see this place and beyond motivating
If you are serious about this place, and you can afford it, you should go see it.
I would be this will only ever go up in value. 220 Central Park South is here to stay! For all inquiries, please send the listing agent Jessica a message @ instagram.com/jessicacoreycampbell