$27,000,000 European Castle Inspired Bel Air Mansion
Can't see the whole picture ? Try scrolling using your mouse or browser.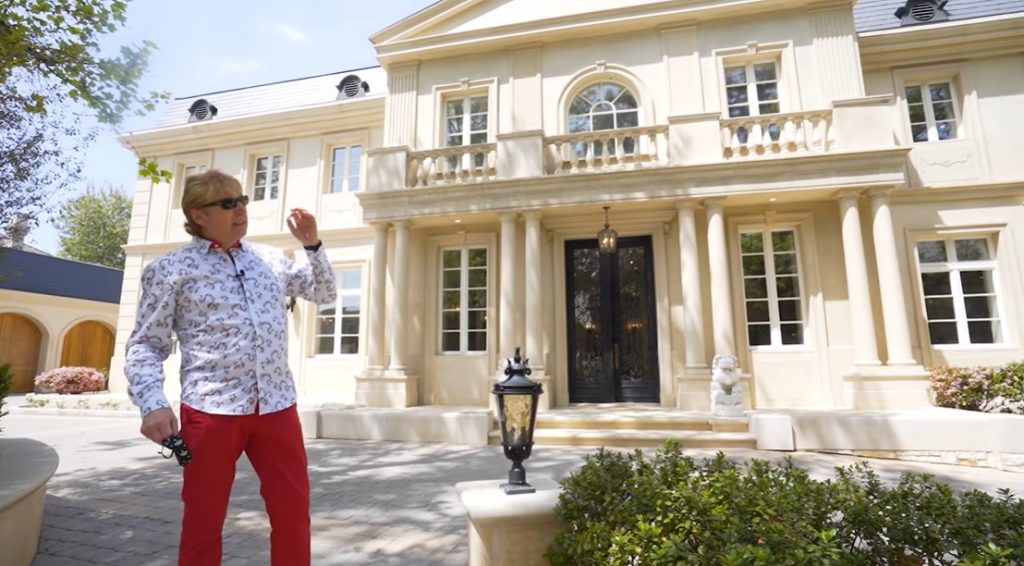 ProducerMichael
This must be the first European castle inspired mansion we've toured. With sconces over 100 years old and reportedly $500,000 fireplaces imported from France, this is one of the most historical yet newly built mansion on the market!