The Virtual Miners – 2014
Cryptocurrency artwork .
Oil and golden leaves on canvas,  by romanian Bitcoin-Friendly artist Stefania Nistoreanu.
60 x 80 cm.
This item has been listed more than a year ago.
You may want to verify its availability before placing an order by clicking the message button.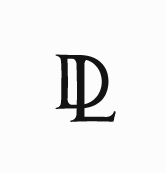 Stefania