Original Artwork signed by artist JP Malot AKA Shoot the Bank.
Stencils, spray paints, inks, posca, markers, acrylics and triple vernish.
Dimensions : 31,49 x 47,24 inches / 120 x 80cm
Delivery between two planks of wood with protection, tracking numbers and insurance included.
This item has been listed more than a year ago.
You may want to verify its availability before placing an order by clicking the message button.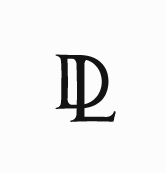 JP