Portrait of Edward Snowden, former CIA employee and US contractor turned whistleblower.
60×80 inches, Printed on 100% cotton acid free Radiant White Somerset Vintage Velvet 505 g/m fine art paper with archival links.
This seller accepts any of the top #100 cryptocurrencies on Coinmarketcap.com
This item has been listed more than a year ago.
You may want to verify its availability before placing an order by clicking the message button.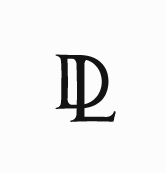 Pierre Bourque