Signed by artist JP Malot AKA Shoot the Bank.
Limited Edition : 5/6
Dimensions : 50 x 70 cm
Weight : 220 grams
Stencils, spray paints, posca, inks, acrylics and markers.
Delivery in tube with protection, assurance and trackig numbers include + Certificate of authenticity signed by artist.
This item has been listed more than a year ago.
You may want to verify its availability before placing an order by clicking the message button.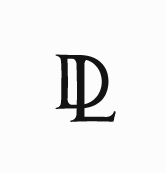 JP