Original Artwork signed by artist JP Malot AKA Shoot the Bank.
Dimensions 100 x 100 x 3 cm
Aerosol paint, Acrylic, Ink on canvas, chassis.
Certifacte of authenticity signed by gallery and artist himself, delivered between planks of wood, tracking numbers and assurance included.
This item has been listed more than a year ago.
You may want to verify its availability before placing an order by clicking the message button.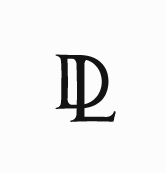 JP
Swipe to discover suggestions
Swipe to discover suggestions