This transhumanistic concept is based on eternal proximity of nature and technology.
Balance beyond essences is very fragile, so mankind should pay maximum attention to the environment that is ruining by modern society.
Painting: Ink, Oil, Gouache and Acrylic on Canvas.
Size: 45 H x 45 W x 1 in
This item has been listed more than a year ago.
You may want to verify its availability before placing an order by clicking the message button.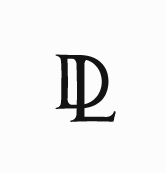 Alex Curtis
Swipe to discover suggestions
Swipe to discover suggestions