Bitcoin Absolute Weapon – 05
Acrylic on wood with massive wooden frames, 160cm x 60cm
Unique and original painting by Bitcoin artist Zoran Kutuzovic aka Start the Art.
This item has been listed more than a year ago.
You may want to verify its availability before placing an order by clicking the message button.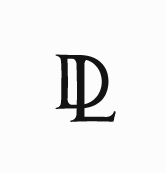 Marketplace 1.0
This is the contact profile for items listed on the first version of DeLouvois.com Some of these items cannot be purchased directly, might have been sold, or may no longer be for sale. If you want to inquire about one of them, just contact us through this profile. If you have listed one of these item, you can claim ownership of the listing by contacting us.
Swipe to discover suggestions
Swipe to discover suggestions