Year : 1957
Engine type : gasoline
Engine size : 350
Body color : red
Body style : pickup truck
Doors : 2
Paint type : basic
Interior : interior color tan/cream
Seating type : bench
Seat material : vinyl & cloth
Shifter type : column
Center console : no
Please read description for more informations about this exceptional vehicle.
This item has been listed more than a year ago.
You may want to verify its availability before placing an order by clicking the message button.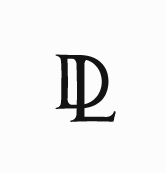 Deals on Wheels
Swipe to discover suggestions
Swipe to discover suggestions