Early 19th Century Painting depicting a Romantic Landscape with Figures
Ancient Venetian painting of the early nineteenth century.
Oil on canvas depicting pleasant romantic landscape with figures.
Painting that extends horizontally of interesting perspective and good brightness.
Carved and golden wooden frame of the twentieth century.
Painting backed again, it underwent a conservative restoration in the second half of the twentieth century.
In good conditions, with some small signs of the time.
This item has been listed more than a year ago.
You may want to verify its availability before placing an order by clicking the message button.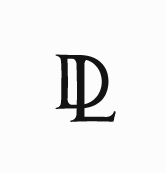 Parino