20th Century Italian Painting depicting a Landscape with Figures
Great Italian painting of the twentieth century.
Oil on canvas depicting a bright landscape with characters.
Painting of considerable size ideal for decorating a living room.
It has a color loss, to be restored.
Overall in fair conditions.
This item has been listed more than a year ago.
You may want to verify its availability before placing an order by clicking the message button.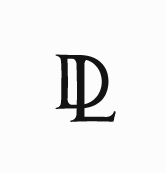 Parino