19th Century Religious Dutch Painting
Antique Dutch painting of the 19th century.
Work oil on sheet metal depicting a subject of sacred art, a representation of the Way of the Cross, of excellent pictorial hand.
Contemporary golden wooded frame with velvet decoration showing some signs of wear.
Painting full of characters and details, for antiques dealers and collectors.
It presents some small drops of color and some signs of time, overall in good conservative state.
This item has been listed more than a year ago.
You may want to verify its availability before placing an order by clicking the message button.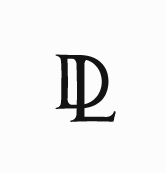 Parino