19th Century Flemish Painting depicting an Interior Scene
Antique Flemish painting from the early 19th century.
Work oil on canvas depicting interior scene with card players of high quality.
Fascinating painting finished in every detail, for antique dealers and collectors.
Work already backed again which had a conservative restoration and cleaning.
Carved and gilded wooden frame with some minor paint drops.
Work on the whole in good state of conservation.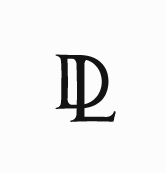 Parino