18th Century Large French Painting depicting Little Angels
Large antique painting of the eighteenth century.
French panel depicting "little angels" of good hand painting.
Carved and golden wooden frame of the nineteenth century of good taste, with some small signs of the time.
Work that has suffered over time some conservative restoration and recovery of color.
Overall in good conditions. To clean.
This item has been listed more than a year ago.
You may want to verify its availability before placing an order by clicking the message button.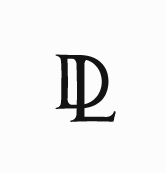 Parino